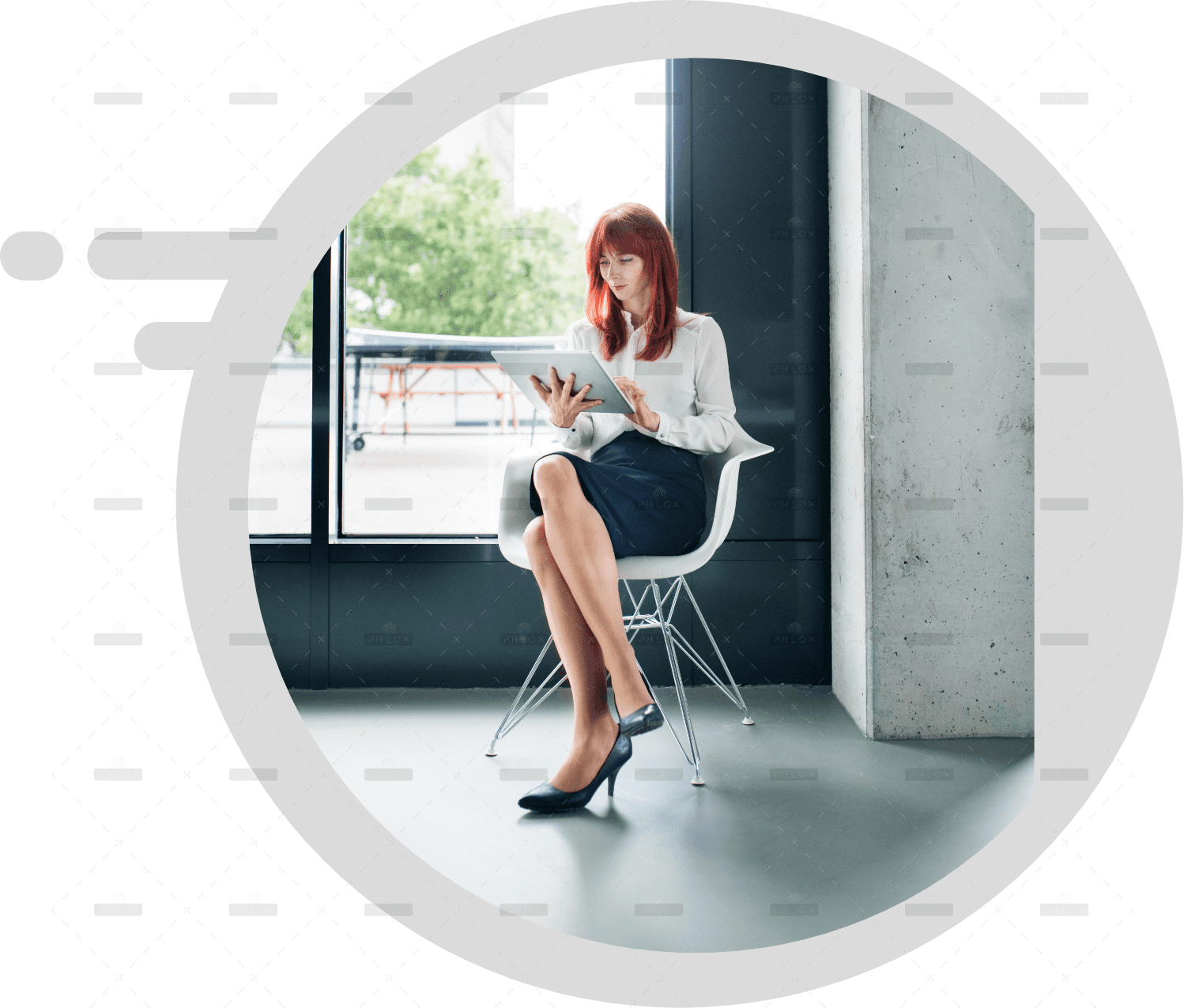 THOUSANDS OF POUNDS CLAIMED BACK
Has Your Tenancy Deposit
Been
Secured
You could be awarded up to 3 times the amount of your deposit. 80% Of Our Claims Are Settled Without Court Proceedings.
Enquire Now
-
-
-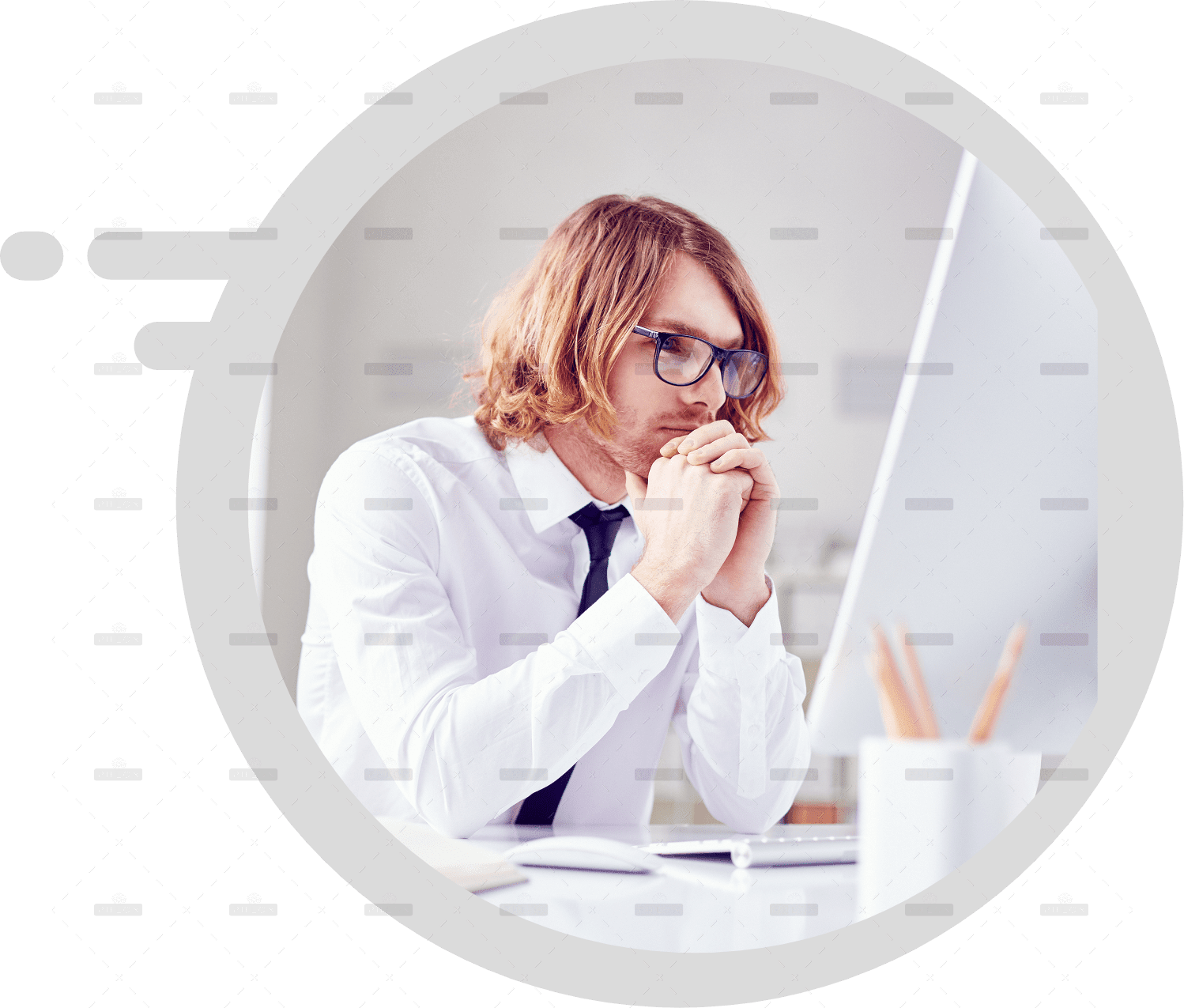 THOUSANDS OF POUNDS CLAIMED BACK
If Your Deposit Is Not Secured
We offer a No Win No Fee Guarantee.
Please fill out our call back form and we will provide you with a free evaluation of any potential awards claim you may have for your landlord's breach of his deposit protection duties.
ENQUIRE NOW
-
-
-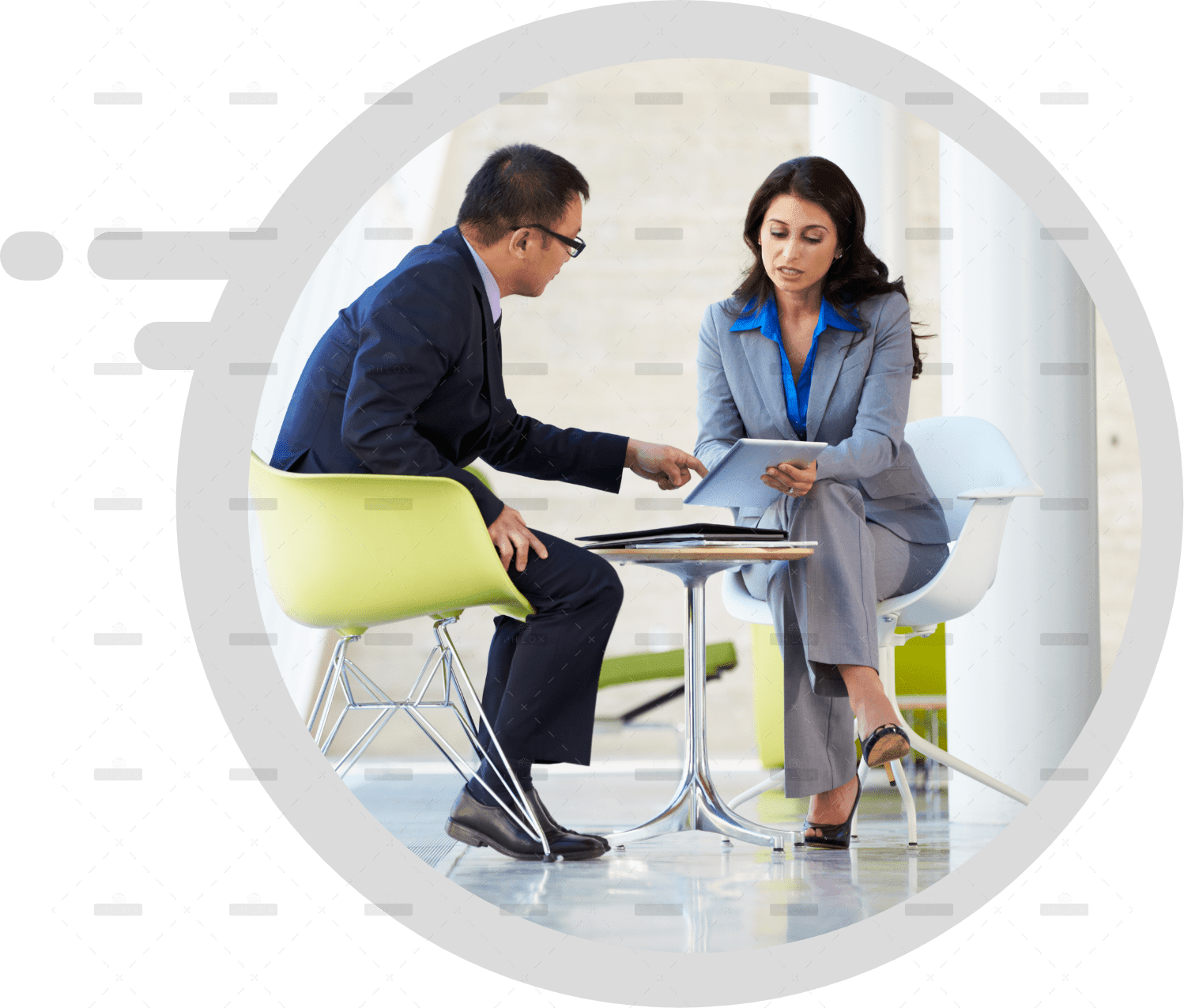 LANDLORD DEPOSIT DISPUTE ADVICE
We Have Helped Tenants To Claim Thousands Of
Pounds
We have helped tenants to seek fair treatment and justice through the courts. From lodging a claim to representation and awards. So call us for a free, confidential chat if you think that your landlord has failed to secure your deposit, or simply fill in the form, and we will see how we may be able to help you.
ENQUIRE NOW
-
-
-
For a Free Callback Conversation You could be
awarded up to 3 times
the amount of your deposit.
Read Our
Trustpilot Reviews
I would definitely recommend Deposit Dispute if you're having trouble claiming back your deposit.
I had never had to deal with a legal claim before so everything felt quite scary and above my head. After multiple, stressful, attempts of trying to obtain my deposit by myself I reached out to Deposit Dispute for advice. Mike was friendly and was happy to discuss my claim with me and answer the multiple questions that I had. Everything was laid out clearly and advice about my claim was always explained to me before I proceeded onto the next steps. Richmond dealt with the communication with my landlord which helped alleviate a lot of the stress. Both Ian and Richmond were great at explaining the law behind my claim and were happy to answer questions and give advice throughout the process. Regardless of the advice given I was told that it was me that made the final decisions on the claim which I appreciated greatly. I was able to settle my claim out of court and I would like to thank the team at Deposit Dispute for all of their help.
Definitely recommend
I have gone with Legal Road twice now, once regarding a HMO license issue and once to claim back an unprotected deposit. Legal Road were honest/realistic when giving any advise and were able to win my claim both times.
110% A*
Ian and Mike worked hard to get my deposit returned. When i realised my landlord had not put my deposit into a TDS, Ian and Mike worked tirelessly to get what was rightfully mine. A long uphill battle of nearly two years which did end up in court, we successfully won with their help. Thank you both so much, i would 100% recommend to anyone with a landlord dispute.
Definitely recommend, very happy with the support and the outcome
Deposit Dispute was the 3 or 4 company I called and the only who would listen to the circumstances of my case and agreed to take it on even though I never had an AST issued. They recovered my deposit and helped me to get the compensation for failing to protect it.I would definitely recommend them and am very glad I came across them. Ian and Mike are very professional and follow the case very closely. They really do put a lot of attention and care into your case. The communication is very clear, you are kept up to date with the development but yet not bombarded with emails; when there is a time for you to make a decision you get clearly laid out options with their pros and cons plus they are always happy to provide you with more information, if needed. I felt it was a highly advantageous option to let Deposit Dispute manage the case: you are from the start at the strongest possible position - especially if the other party decides to take on their own solicitor (which happened in my case at the end); it makes the process less stressful as you know that all the steps are being followed, all options are being explored and exhausted and not need to 'study' law on Google and it lets you maximise your compensation award since your case is very strongly supported and followed through. Thank you for your help and support and wish you many more successes!
17 years of experience helping people for best solutions